WHO WE ARE
The Dyspnea Society is an international multidisciplinary community that promotes collegial exchange amongst scientific and clinical professionals. Our aim is to advance the scientific understanding of dyspnea and it's translation to clinical practice. More about us.
WHAT IS

DYSPNEA?
Dyspnea is the clinical term for the feeling of uncomfortable breathing, such as of 'breathlessness' or 'shortness of breath'. It is a common symptom and can severely impact patients' lives. The Dyspnea Society seeks to gain a better understanding of how dyspnea arises and how it can be managed.
MEMBERSHIP
Members of the Dyspnea Society include scientists and clinicians from around the world who are dedicated to improving our understanding and management of patients' breathing discomfort. If you are interested in becoming a member, find out more.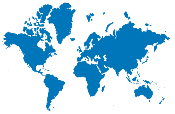 Better Dyspnea Management through Research
Save the Date!
Dyspnea 2024: Montreal, June 27th-28th
Please mark your calendars for Dyspnea 2024, "Mechanisms, Measurement and Management".
WHEN: June 27-28th, 2024 with a welcome reception on the evening of June 26th.
WHERE: Montreal, Canada. We are thrilled that Dennis Jensen at McGill University will again host the meeting to repeat the success and productivity of the first Montreal meeting in 2018.
Details of the program, keynote speakers, registration and abstract submission will follow shortly. If you would like to be added to the mailing list, please contact admin@dyspneasociety.org
We hope to see you in the beautiful city of Montreal to share progress and ideas while fostering new collaborations and strengthening old ones.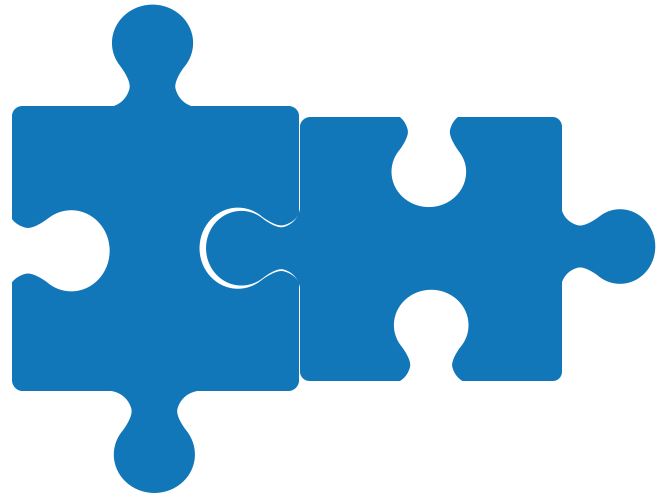 Better Research through Collaboration
News: The Dyspnea Society becomes a registered non-profit.
Its official, the society is now incorporated and a registered non-profit (501-c-3). This will allow the society's fund-raising to enhance its presence, its impact and its support of young investigators. As the society enters its next stage, let us know what roles you see the society fulfilling toward improving our understanding and management of dyspnea.